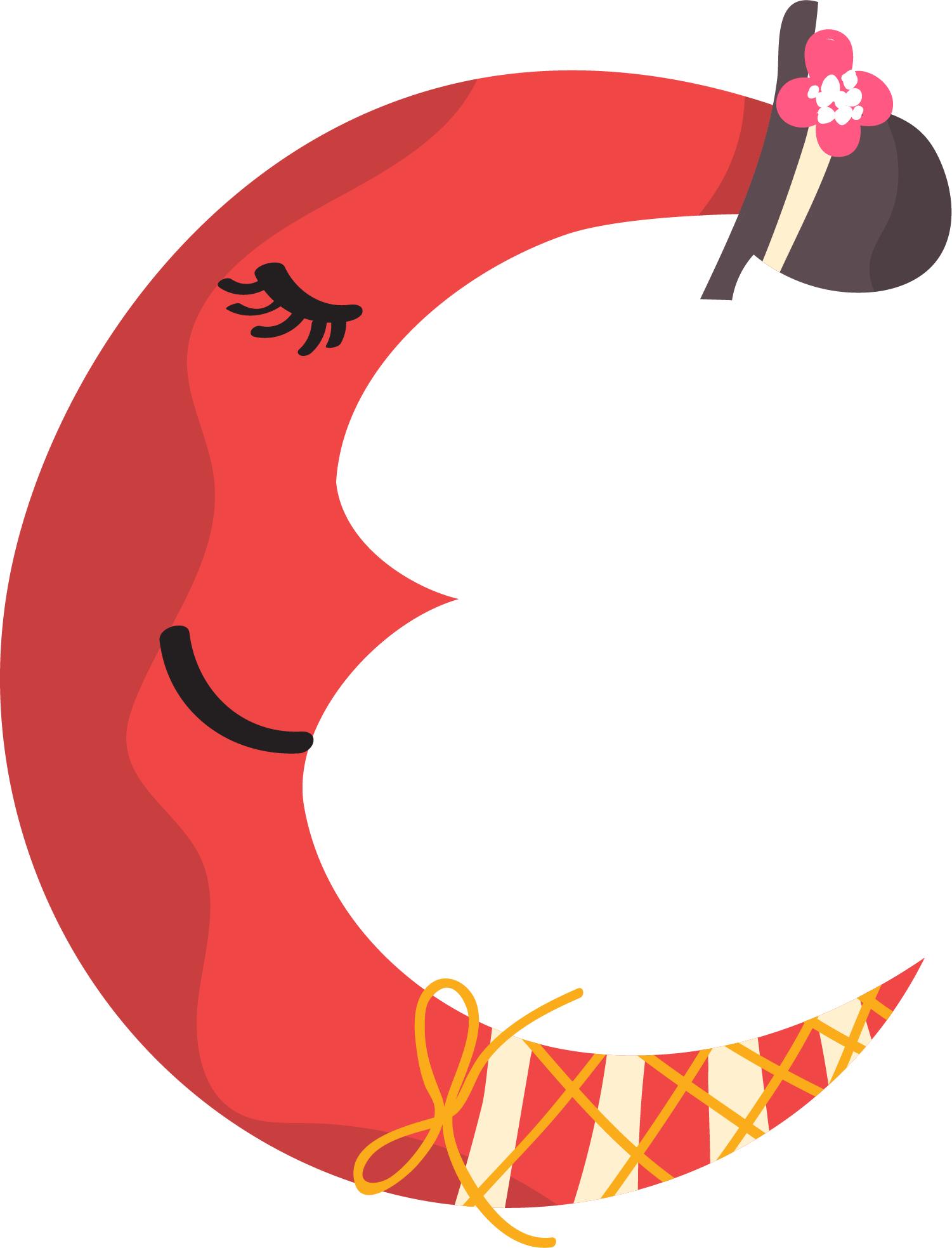 Dance of Dawn
was founded to support families through pregnancy, birth and the postpartum period, and to meet the growing need for labor support and education in our community. Every family deserves to feel empowered and encouraged during their pregnancy and birth experience, regardless of race, gender identity, age, or other circumstances.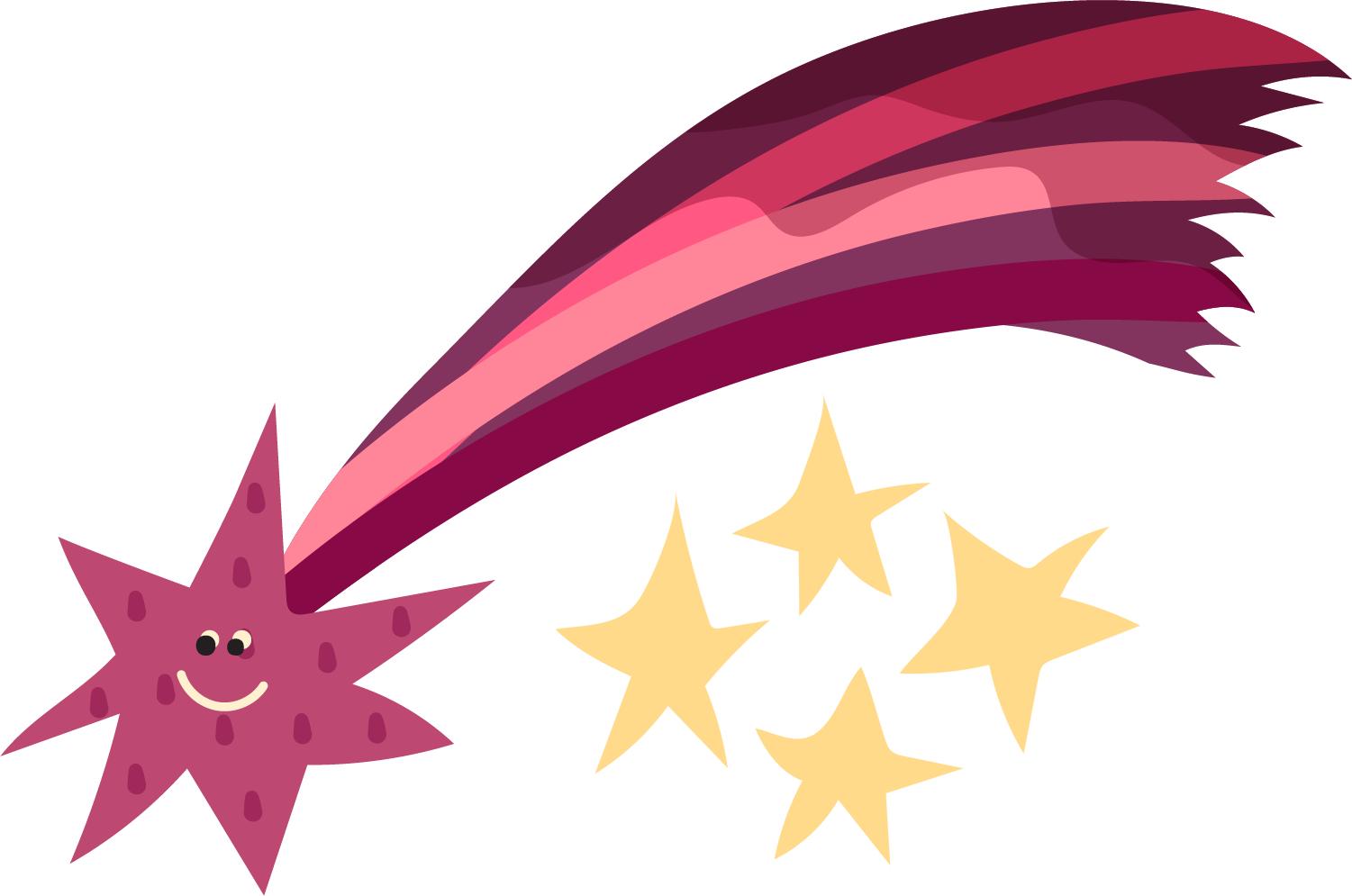 Whether you are planning an unmedicated birth or a scheduled cesarean, our team is committed to preparing you for your birth with effective, evidence-based practices and personalized support as you navigate this exciting, transformative time. Each of our services are designed to fit your needs and can be further customized to suit your unique situation. Presently, we offer labor support, postpartum support, childbirth education courses, lactation classes, and more.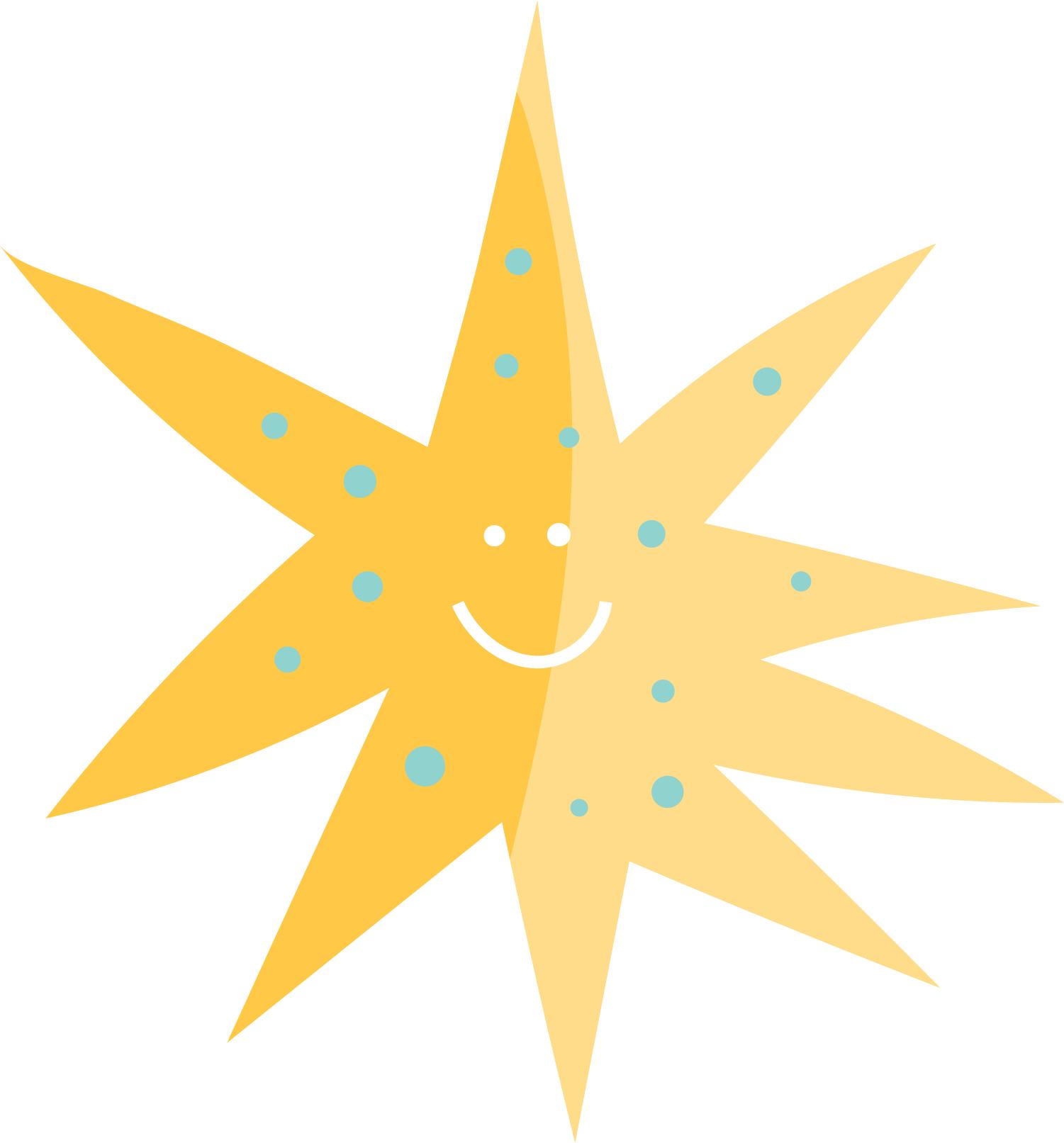 Taylor Digby
Taylor is a certified labor and postpartum doula, childbirth educator, lactation educator. She is currently a student at Midwives College of Utah and Co-Chair of The Atlanta Doula Collective non-profit organization. She discovered her passion for pregnancy and birth during her own pregnancy, when she was first introduced to the role of a Doula and the midwifery model of care. Inspired by the care she received and the knowledge she gained, Taylor felt called to share it with others.
She uses skills developed through years of working in childcare, customer service, and as a personal assistant to provide nurturing and practical support for families through pregnancy and after delivery. Taylor believes that when we trust and empower parents we strengthen all aspects of our families and communities.
She aims to provide unbiased support to all under-served populations, including but not limited to: Black and non-black POC, LGBTQIA+ and gender nonconforming clients, teen parents, single parents, survivors of domestic violence, and homeless/displaced families.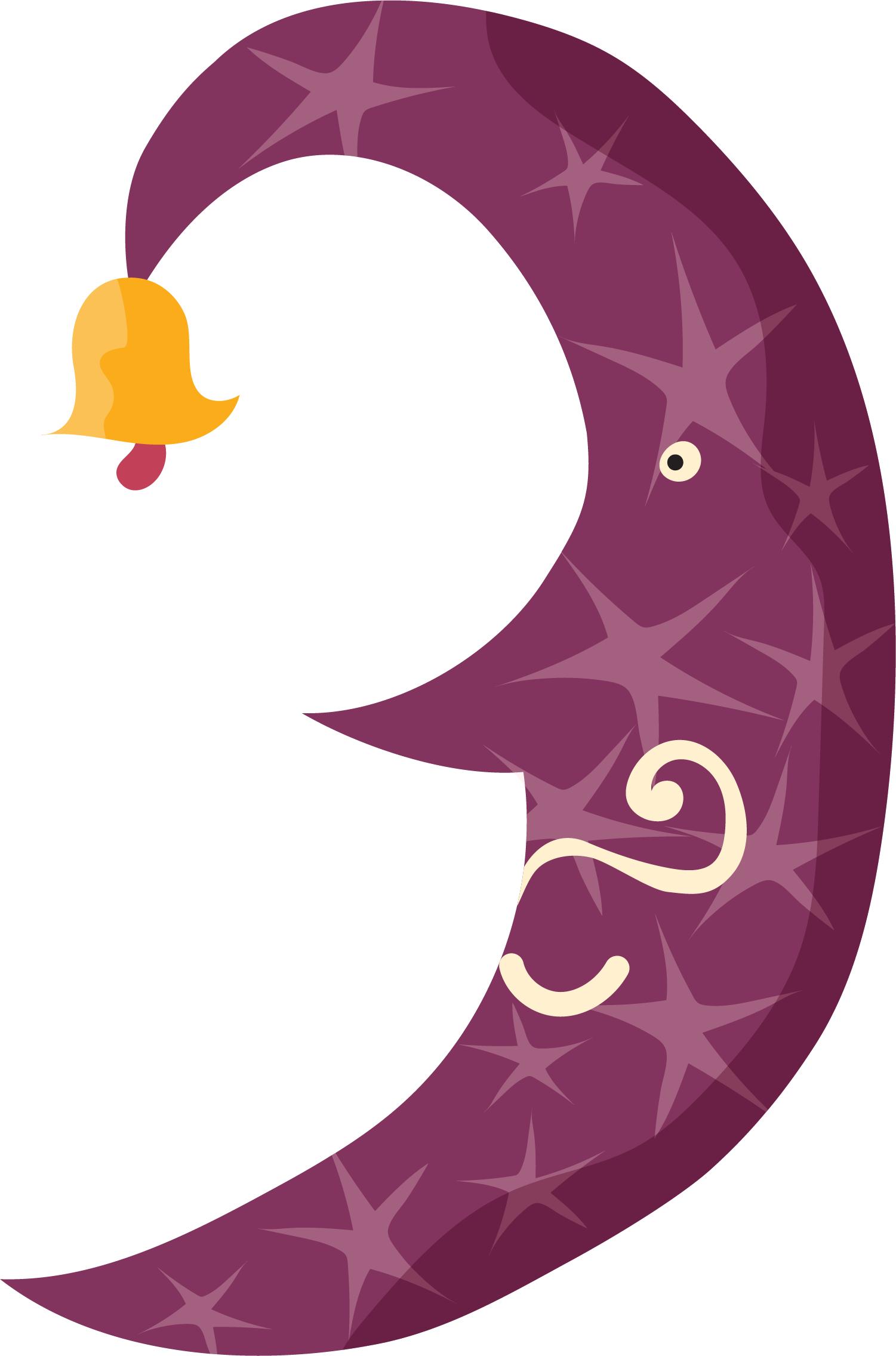 Taylor's main goal as a Doula is to be a supportive, non-judgmental presence and hold space for you to utilize your innate strength as you welcome your baby earthside.